Venue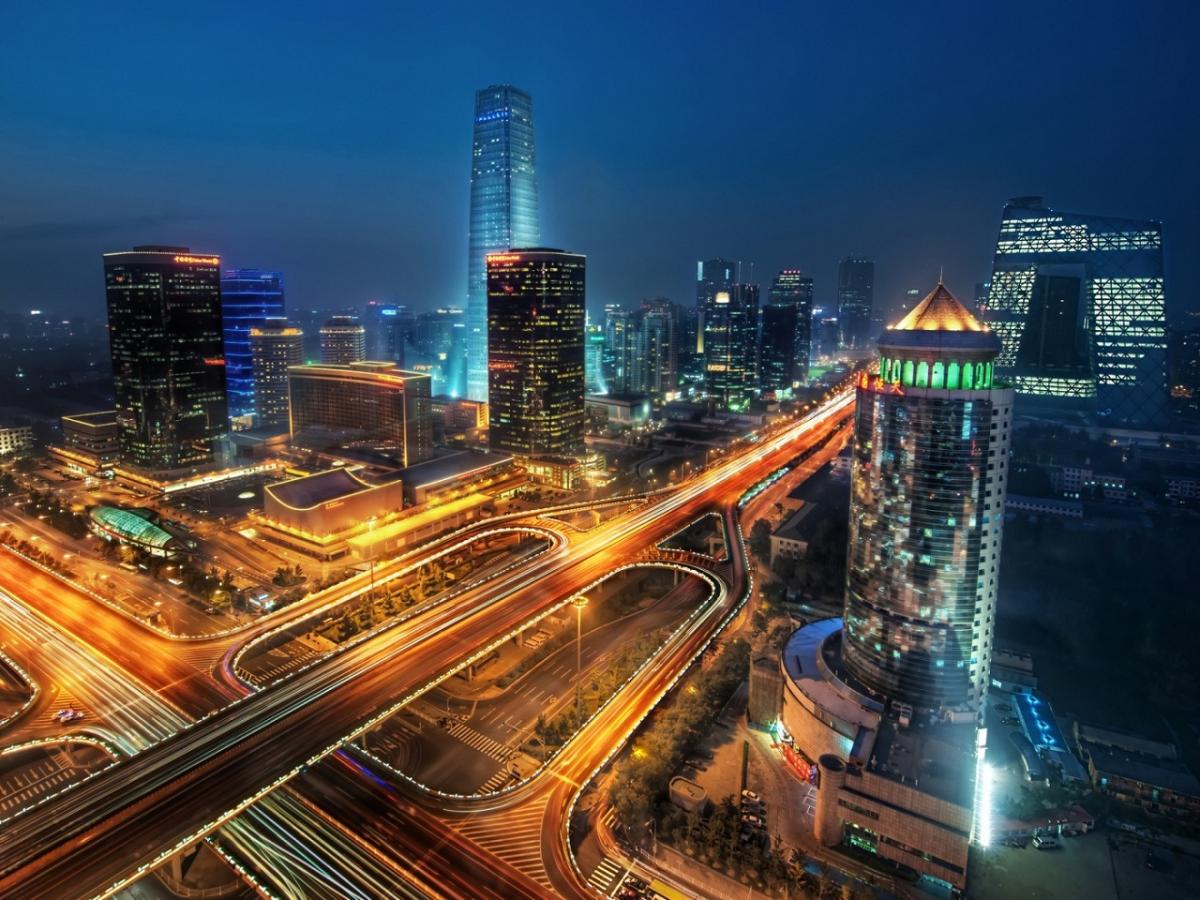 Beijing

Beijing is the capital of China and one of the most populous cities in the world. It is the nation's political, cultural, and educational center. It is also the home to the headquarters of most of China's largest state-owned companies, and it is a major hub for the national highway, railway and high-speed rail networks, while Beijing Capital International Airport is the second busiest in the world in terms of passenger traffic. Beijing offers a variety of cultural events together with thriving night life scene and top class events. Beijing is a perfect walking city, stroll along the streets, exploring the mixture of old and new architecture. Soak up the urban vibe, speak to people of the city and expect a warm welcome, this is a city that embraces all its visitors. Beijing is easy to get to and perfectly positioned to discover all of China's North Country.
Vision Hotel
Vision Hotel Beijing, the Conference hotel, is a five-star top-level business hotel, located in Xueyuan Road of Haidian District in Beijing. Vision Hotel Beijing sits at the core of Olympic Circle and Universities Circle. Vision Hotel Beijing has superior geographic location and convenient traffic.
Weather:
Beijing starts to cool down in October with the average high in the 60's and the average low in the 40's. It is suggested to bring long pants and long sleeve shirt along with a light jacket.
Tourist Information
With thousands of years of history packed into one of the most populated cities in the world there are endless opportunities for visitors. Eat, See, and Enjoy while in Beijing.